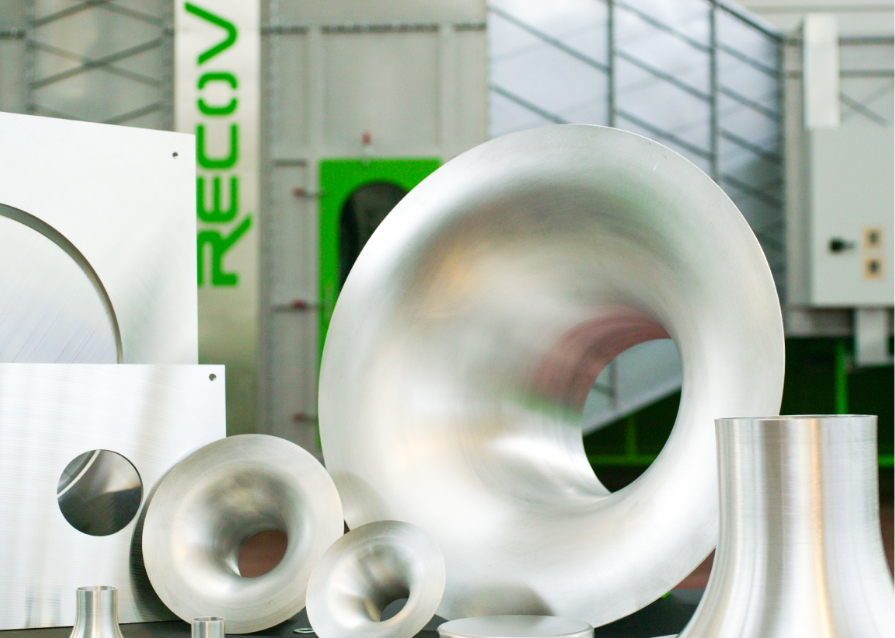 To meet the needs of your project, we at RecoV take care of the creation of a rich series of models of nozzles (nozzles) and calibrated diaphragms , always certified and made in compliance with international regulations ISO5801 and AMCA210 which regulate the sector.
Calibrated nozzles
The wide range of calibrated aluminum nozzles / nozzles for flow measurements is made according to the ISO and AMCA / ANSI standards . Furthermore, we can supply the calibration certificate according to AMCA 210, with the measurement of the inlet and outlet throat diameter with accuracy above 0.01D.
Thanks to our labs, we can also provide you with a performance certificate that will help you verify your measurements.
Calibrated diaphragms
In addition to the calibrated nozzles / nozzles, our offer also includes the calibrated diaphragms for flow measurement and for the verification of the measurement systems. All types of diaphragms produced by RecoV are accompanied by measurement reports , so as to facilitate calibration operations.
For more technical details on the characteristics of the nozzles and calibrated or request for quote , you can refer to the "Contact Us" button or, alternatively , at the addresses in the Contact section.