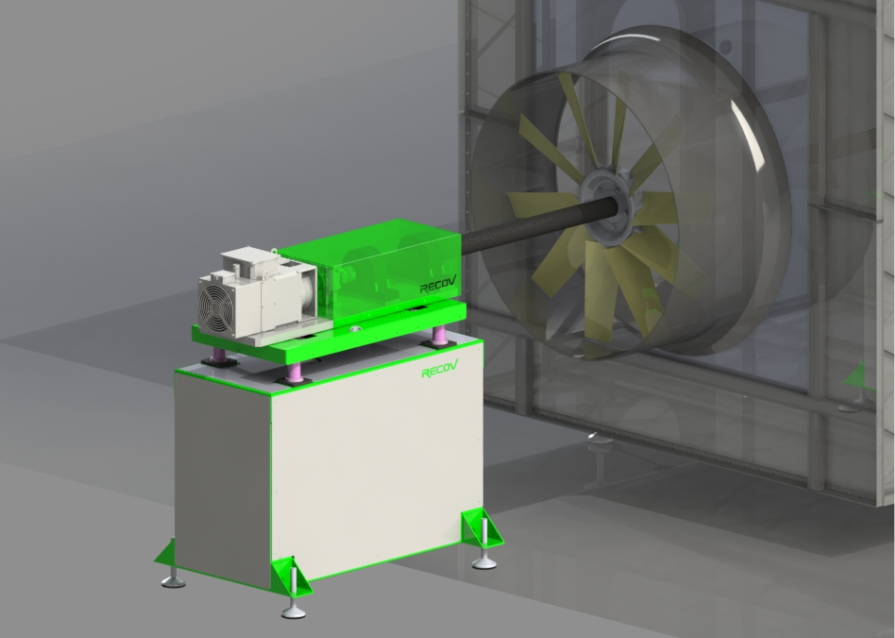 We produce torque meter bench for the measurement of mechanical power absorbed by the fans. Our offer includes development of completely automatic or manual, 2-axis or 3-axis motion systems.
Among the strengths of the torque meters produced by our technical departments are the ease of installation , the high measurement accuracy and the complete compatibility and possibility of integration with the wind tunnels we produce.
Thanks to an accurate measurement of the torque, it is possible to know the real efficiency of the fan object of study and, consequently, precisely compare different solutions, speeding up the development time of the project and increasing the final quality.
Our staff is always available to provide further clarification on the characteristics of the torque meters: to send a request for information or the quote , you can visit the section Contact us or click on the "Contact Us" button.